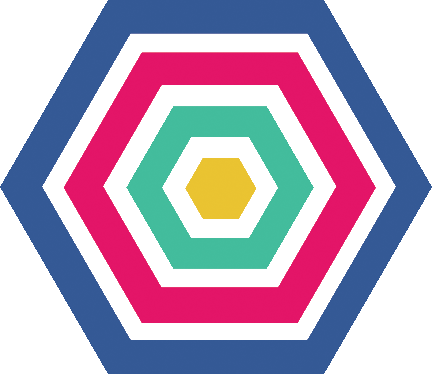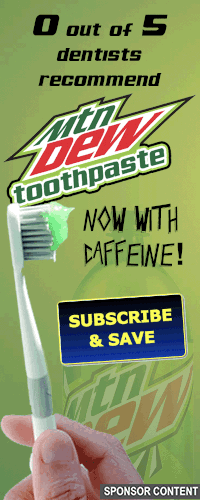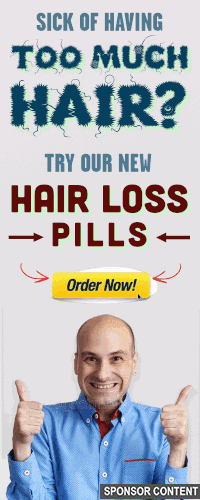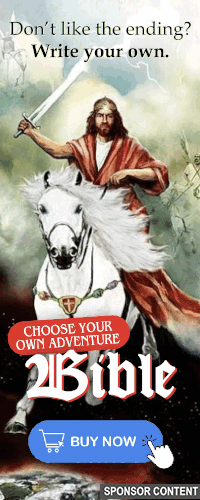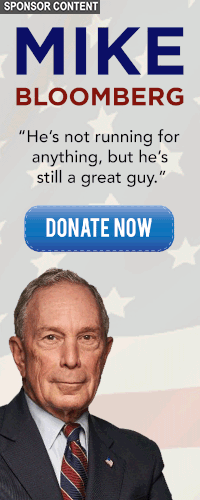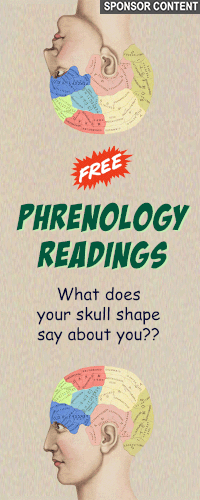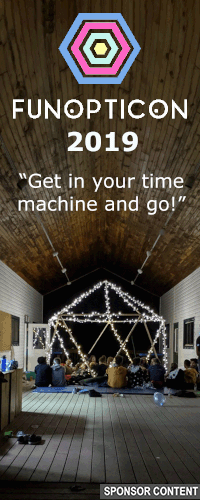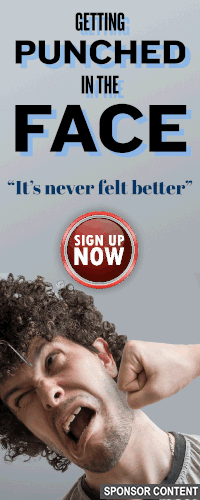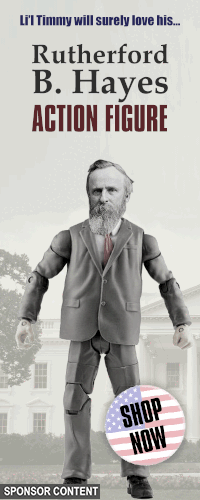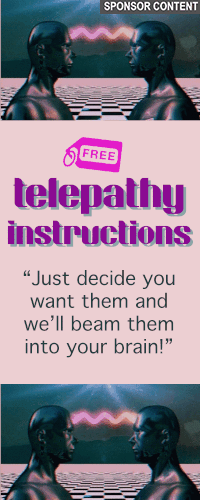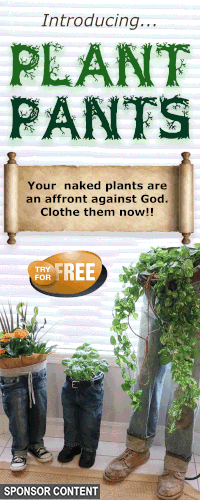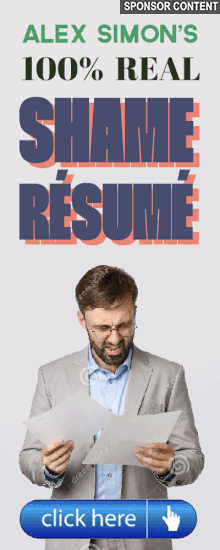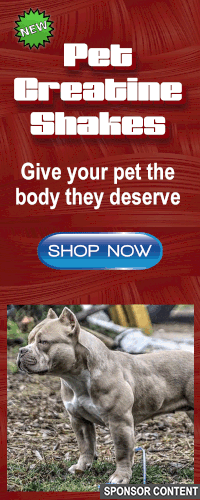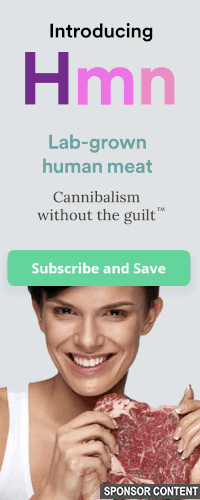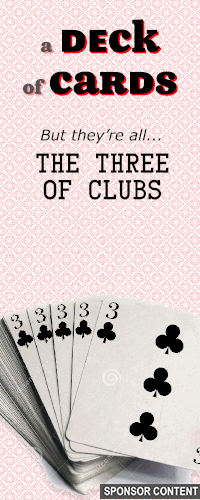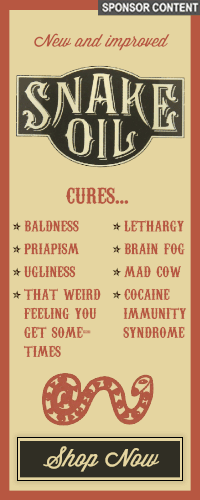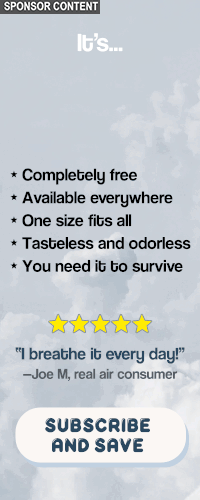 Funopticon is an extended weekend of fun & games, debauchery, and regrets*. Think of it as being somewhere in between summer camp for adults and a music festival minus the music.
93% of those who attended in 2021 said Funopticon was one of their top five experiences of the year: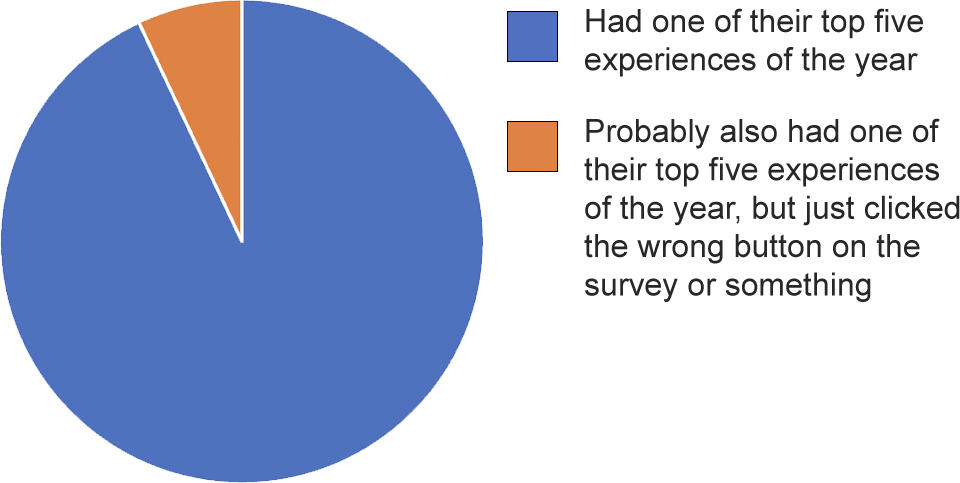 *Regrets optional but recommended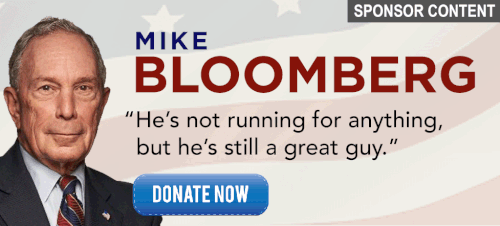 Funopticons 2022 is August 25–28 at Berkshire Hills Eisenberg Camp (the same place as last year).
The camp is around a three hour drive from New York City, and roughly one hour from the Albany airport. We'll collect transportation info from everyone attending and help coordinate carpools.
You are welcome to arrive anytime after 3pm EST on Thursday (8/25). Dinner will be served on Thursday at 7pm. We have something special planned for Thursday evening, so we highly recommend arriving by then.
The opening ceremony is at 4pm on Friday (8/26). The opening ceremony is mandatory, so when making travel plans, make sure you can arrive by then at the absolute latest.
Check-out time is 11am Sunday (8/28). Formal programming will end on Saturday night, though there will be breakfast served on Sunday morning.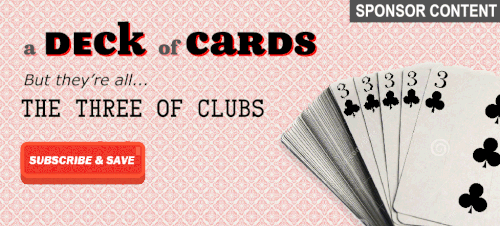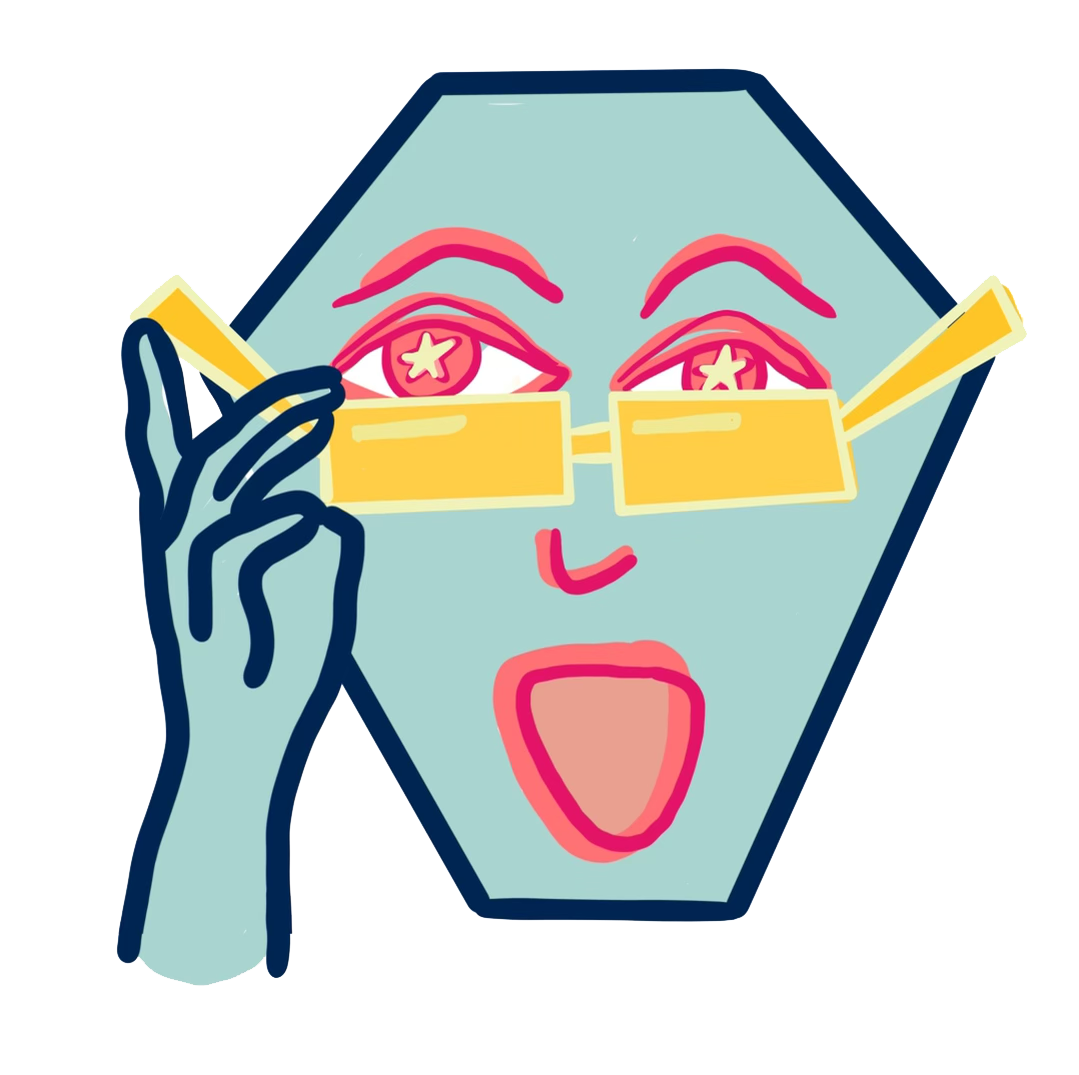 Construct the Spectacle
Build something great together.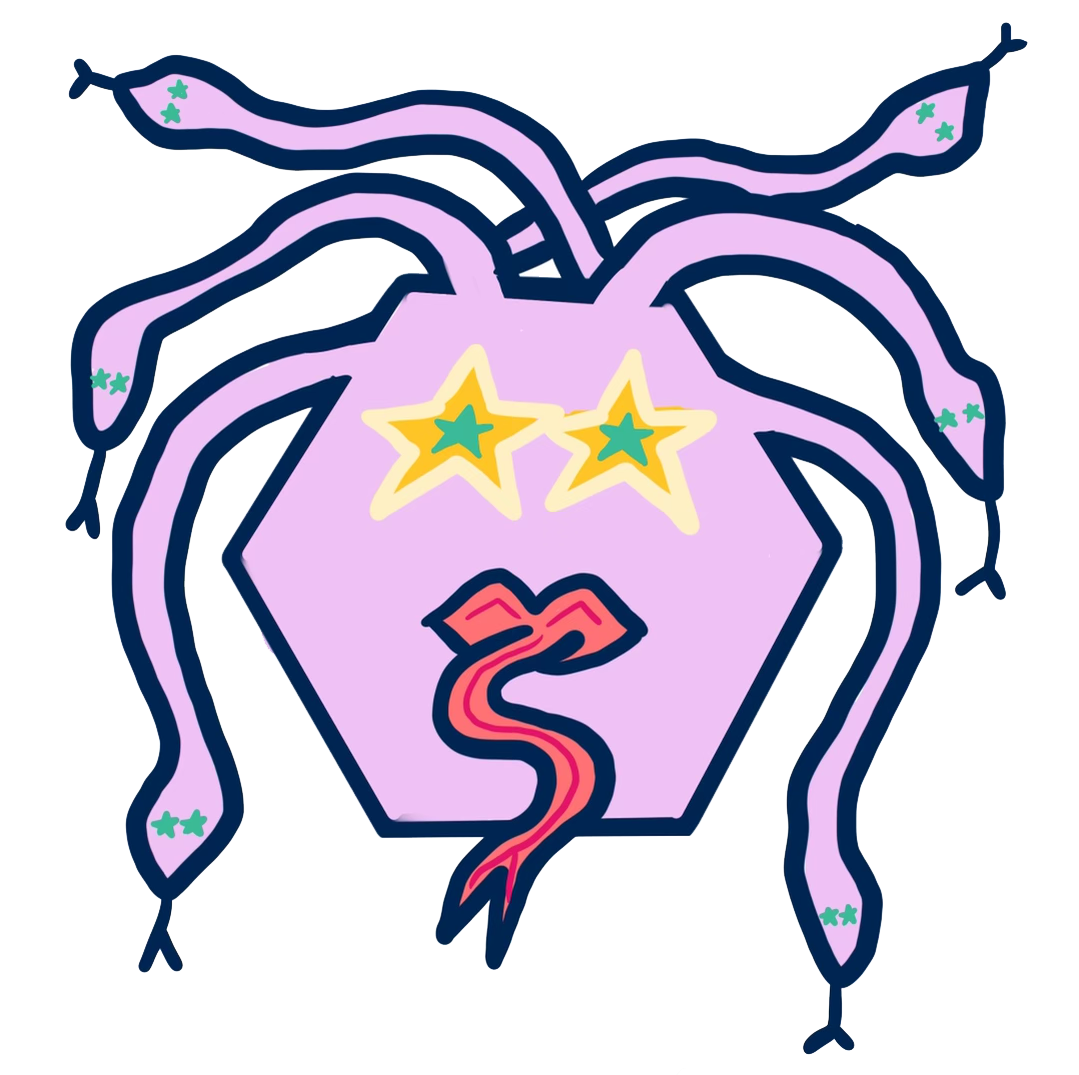 Make Myths
Turn events into legends.
Request Enthusiasm
Respect boundaries and be explicit about consent.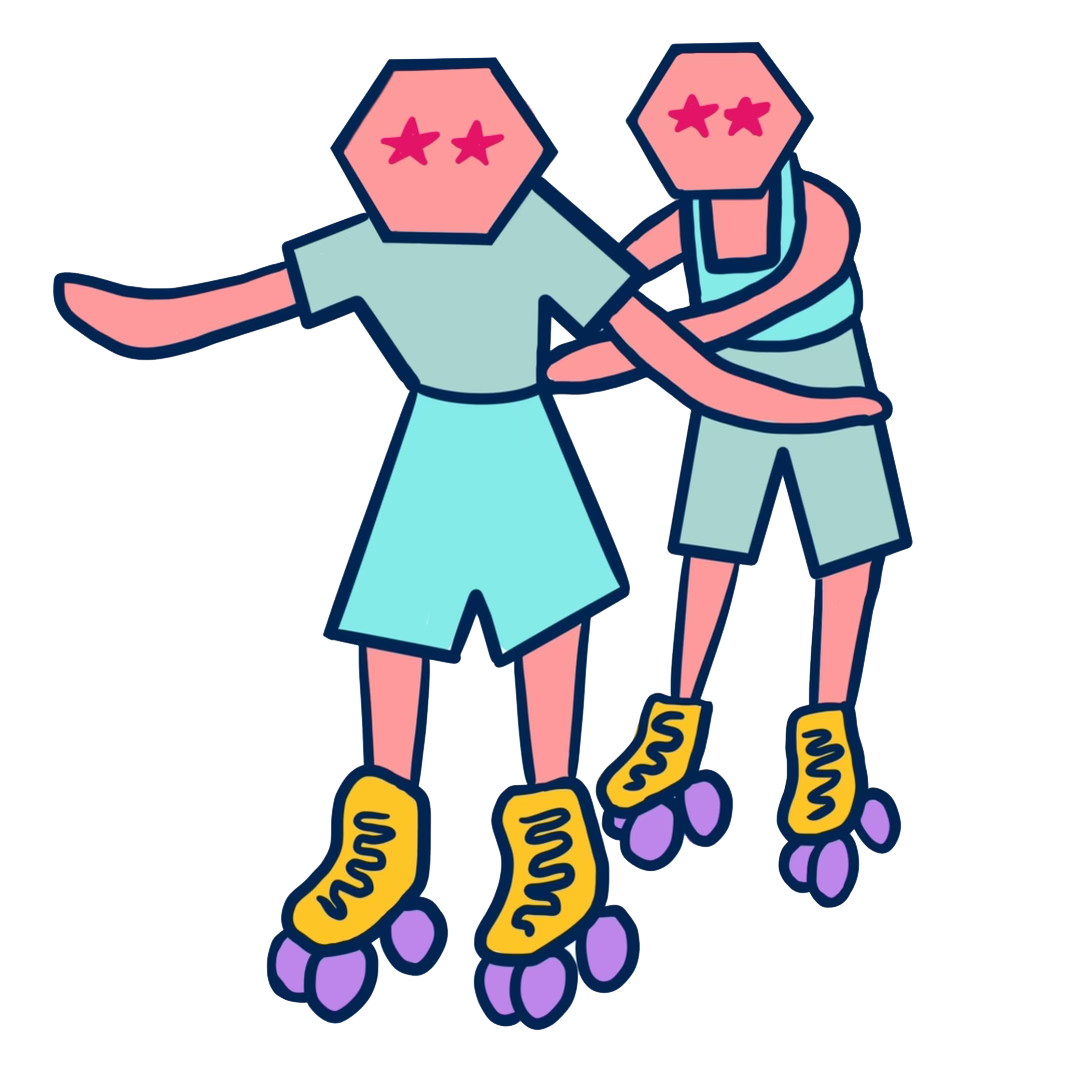 Be the Friend You Want to Make
Imagine the most fun person you could meet, and be like that person.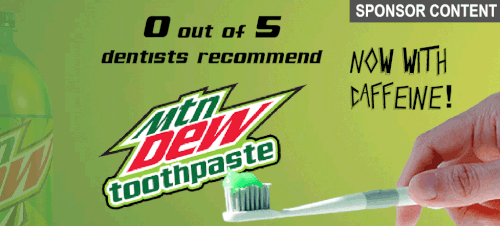 Tickets to Funopticon are $420.69. Your ticket includes lodging, meals, alcohol (though we recommend supplementing with your own), and some secret Funopticon surprises.
Get Your Ticket
Discounted tickets are available if ticket cost is an issue for you. Reach out to us at hello@funopticon.life to learn more.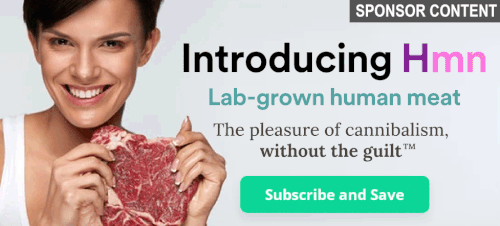 Max, Alex, and Caroline met in in , after being introduced by . They first bonded over a meal of , where they discussed their shared love of and . Their favorite parts of Funopticon are the and watching .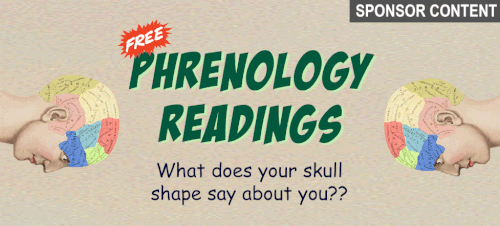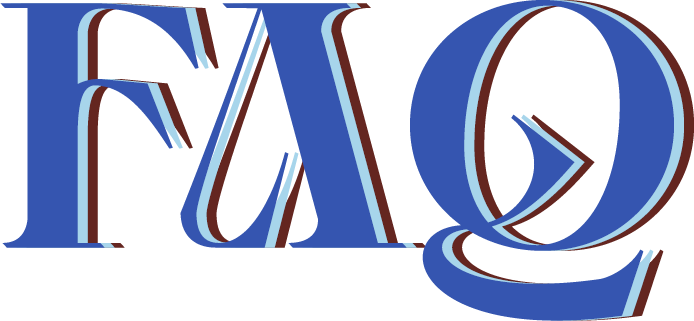 Can I invite my friends/lovers/enemies?
Yes! Feel free to share this page with anyone you want to invite (no cops though). When they book their ticket, we'll ask for the name of the person who referred them.
Can I get a cheaper ticket if I can only come for two days?
Nah. Since most of our costs are fixed, they wouldn't have been much cheaper, and it wasn't worth the extra logistics. If you can only make it for two days, consider the extra $25 a donation to the Funopticon general fund—or an option to come on Thursday at the last minute.
We have something special planned for Thursday evening, so we highly recommend attending for all three days.
Is this really the last one?
It's official this time—this is the last Funopticon. (At least until we do another one in fifteen years and all bring our kids.) Better for a party to end a little too early than for it to go on a little too long!
Is Funopticon a profit-making enterprise? How do I invest?
We haven't made any money on this yet (in fact we actually lost money in 2019), but third time's the charm!
Any updates on Tim's totally real brain injury?
As you may recall, due to a freak pooping accident in 2020, original Funopticon co-planner Tim Dingman sustained a brain injury that caused him to lose the ability to plan Funopticon, while retaining all other functionality.
Medical experts from around the globe continue their desperate search for a cure. So far, none has been found. New evidence points to a connection with Havana Syndrome, Munchausen by Proxy, and PGADS.